Direct from Narita, Haneda, Niigata and Toyama Airports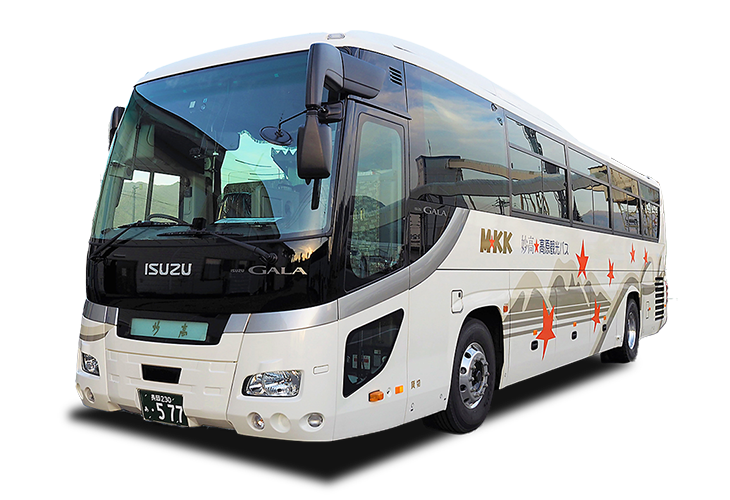 We offer the best and most convenient way to get to Myoko Kogen. We pick you up directly from your airport and bring you and your luggage straight to Myoko. No hassle involved.  So, matter where you are staying Myoko Shuttle can get you direct to your resort area. This really is the easiest most hassle-free way to get to Myoko!
Current News & Updates To Service
Niigata & Toyama shuttles will continue service until end of April.

Nozawa Shuttle will end service on February 29th

Nozawa Shuttle will not operate on January 17th

All services operational

Local service is currently postponed (Dec 19th)

Booking is now open for the coming 2019/20 season

We are offering one way & return options for Haneda and Narita
This is the easiest way to get to Myoko ski resorts from Narita Airport. We were picked up on time from the airport and taken directly to Akakura, Myoko. Our driver was lovely and made sure we had stops on the way so we could have lunch, toilet breaks etc. The bus has plenty of room to stretch out and sleep on the journey. We arrived early to Akakura and our driver kindly rang our accommodation so they could come and pick us up.
A really convenient and easy way to get from Haneda to Akakura Onsen. Great directions from the team on how and where to meet the driver at Haneda. Was just the two of us in the 25+ seater shuttle. A couple of great pit stops along the way to get local delicacies or use the loo on the 5 hour ride through the country-side. Our driver was excellent and extremely friendly; I forgot my water bottle on the shuttle and they brought it to me the next day. Recommend them!
Caught the bus from Narita to within 50 metres of the lodge at Myoko Kogen. It was very easy and relaxing. Two 15 minute stops along the way to sample the local produce too! Great value. Thanks